Finished Objects, blog shifting
First of all, the important stuff: finished the Alien Illusion scarf and the scarf I was knitting for
wyvernwell:


Alien Illusion Scarf: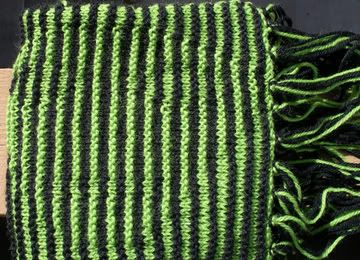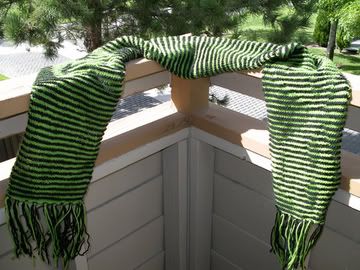 wyvernwell's Scarf: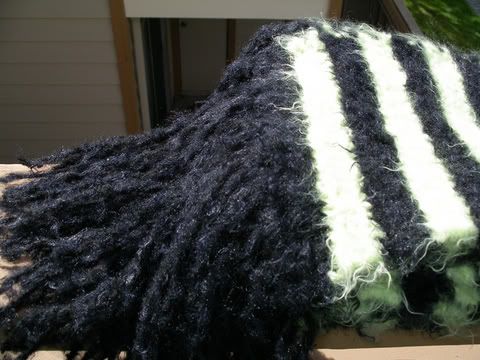 Now, there are, as always, more pictures on my blog, Click Hits. Please note that I have moved it to blogspot, as modblog (its old home) has irritated me one time too many. And, if anyone knows how to update the
click_hits feed, I'd appreciate the help.

Also, as always, cross-posted to
craftydopers and
knitting.